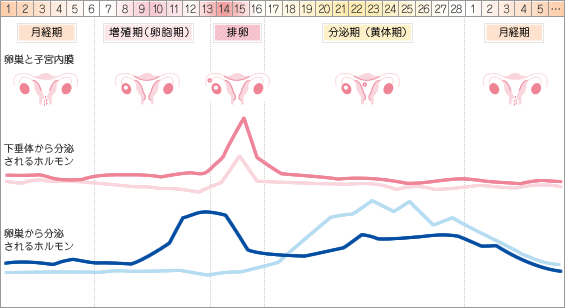 Japan tourism guide iPhone App
"Visit Japan with HELLO KITTY"
to discover the Japan you didn't know!
HELLO KITTY guides you around Japan!
This is a collection of region specific HELLO KITTYs with local themes or features in the costume or the background. There are more than 50 types! You will find many fun-to-look-at HELLO KITTYs you have never seen before.
Take pictures with HELLO KITTY while travelling in Japan!
This app is equipped with camera functions. If you use this camera during your Japan trip, locally themed HELLO KITTYs appear on the screen. You can take a picture with the special location specific HELLO KITTY and keep it as a special memory!
Store data on all the places you visit.
The record of all the places you visited while you were in Japan will be stored in the App with the pictures you took. It will be a perfect way to store travel memories. Travel around Japan and collect various local HELLO KITTYs. If you collect enough HELLO KITTYs, you will get a very special smartphone wallpaper!